Safety Technology for Helipad and Airport Operators
---
Aviation companies rely on SkyNet because we support Regular Public Transport (RPT), Charter or Private Operations with either Fixed or Rotary Wing aircraft.
---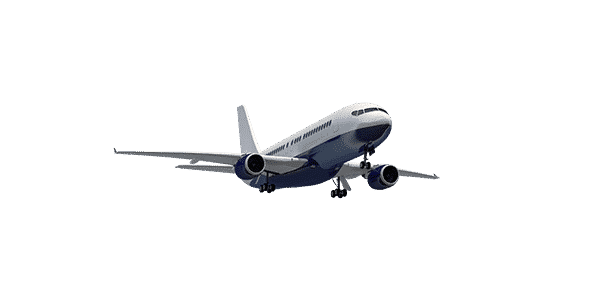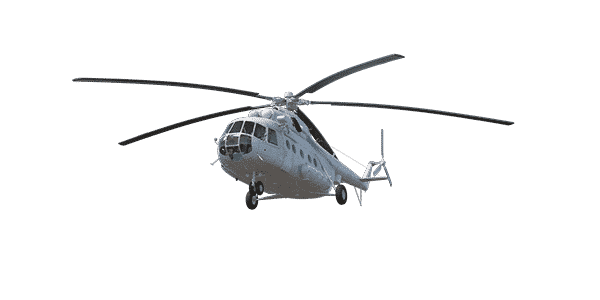 SkyNet REACH® LASAW Includes:
---
SkyNet REACH® LASAW offers the highest level of early warning when planes or helicopters make unexpected approaches to aerodromes and helipads. LASAW is always watching to protect against potential incidents when an aircraft is preparing to land on a runway or helipad that is not clear.
---
Automatic at every step, LASAW:
Detects aircraft in a landing configuration
Tracks the aircraft making an approach
Alerts your people on the ground to clear the way.
---
---
---
15 Minutes Out

Identify all airspace users within range of your aerodrome

5 Nautical Miles Out

Warning that an aircraft is making an unexpected approach

2.5 Minutes Out

Automatically triggered ground alerts to clear people, assets and wildlife out of the way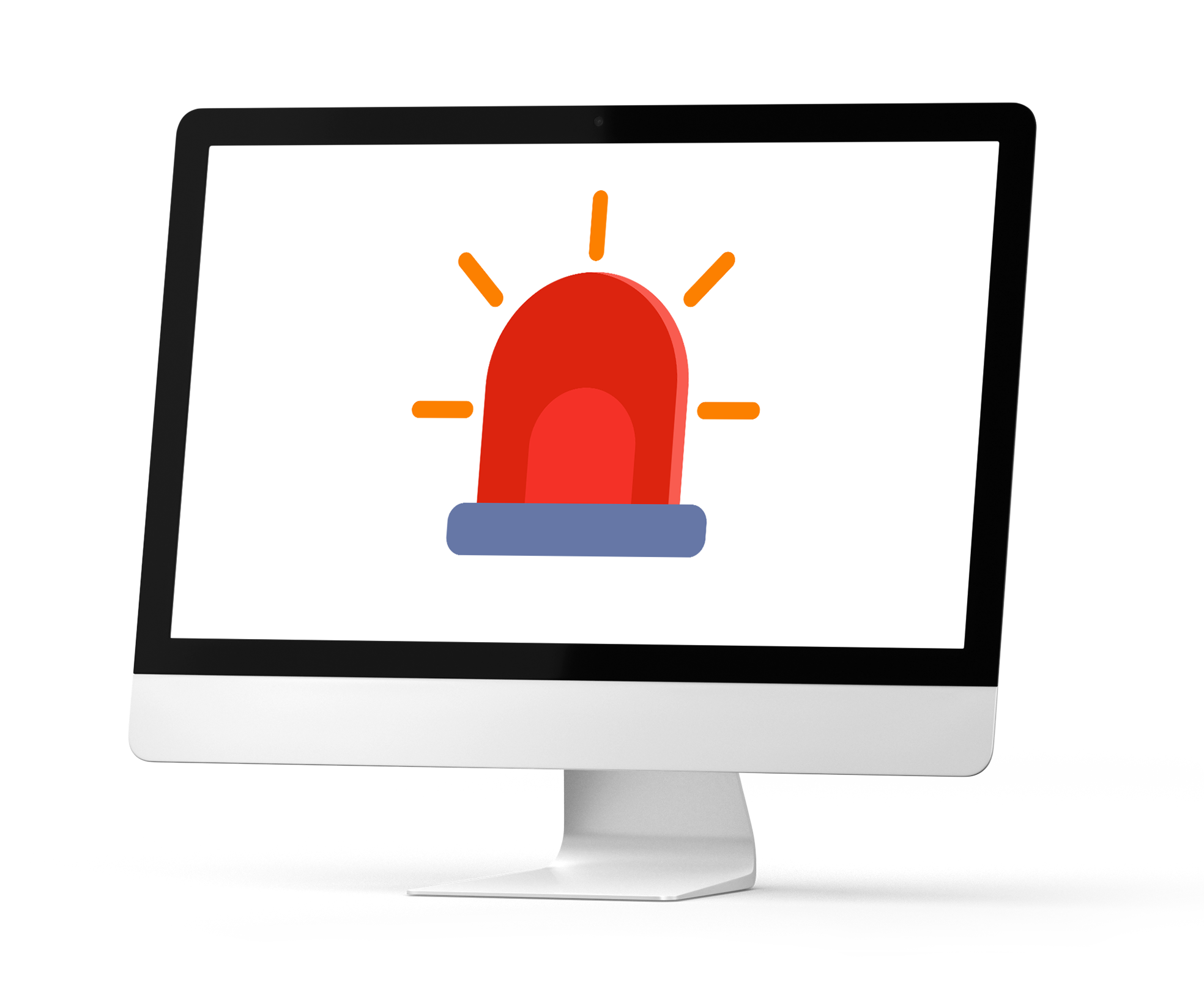 Landing Logs and Reporting
---
As a fully networked system, SkyNet REACH LASAW also provides landing data logging - extremely useful for billing, contract management and operations monitoring, especially at unmanned locations.
LASAW can also be networked for multiple locations, either close-by or on the other side of the globe. This allows central management of all your locations by a single operations department.
---
---
---
Records landing event and time

Records time on ground

Records aircraft registration, operator name, type, make and model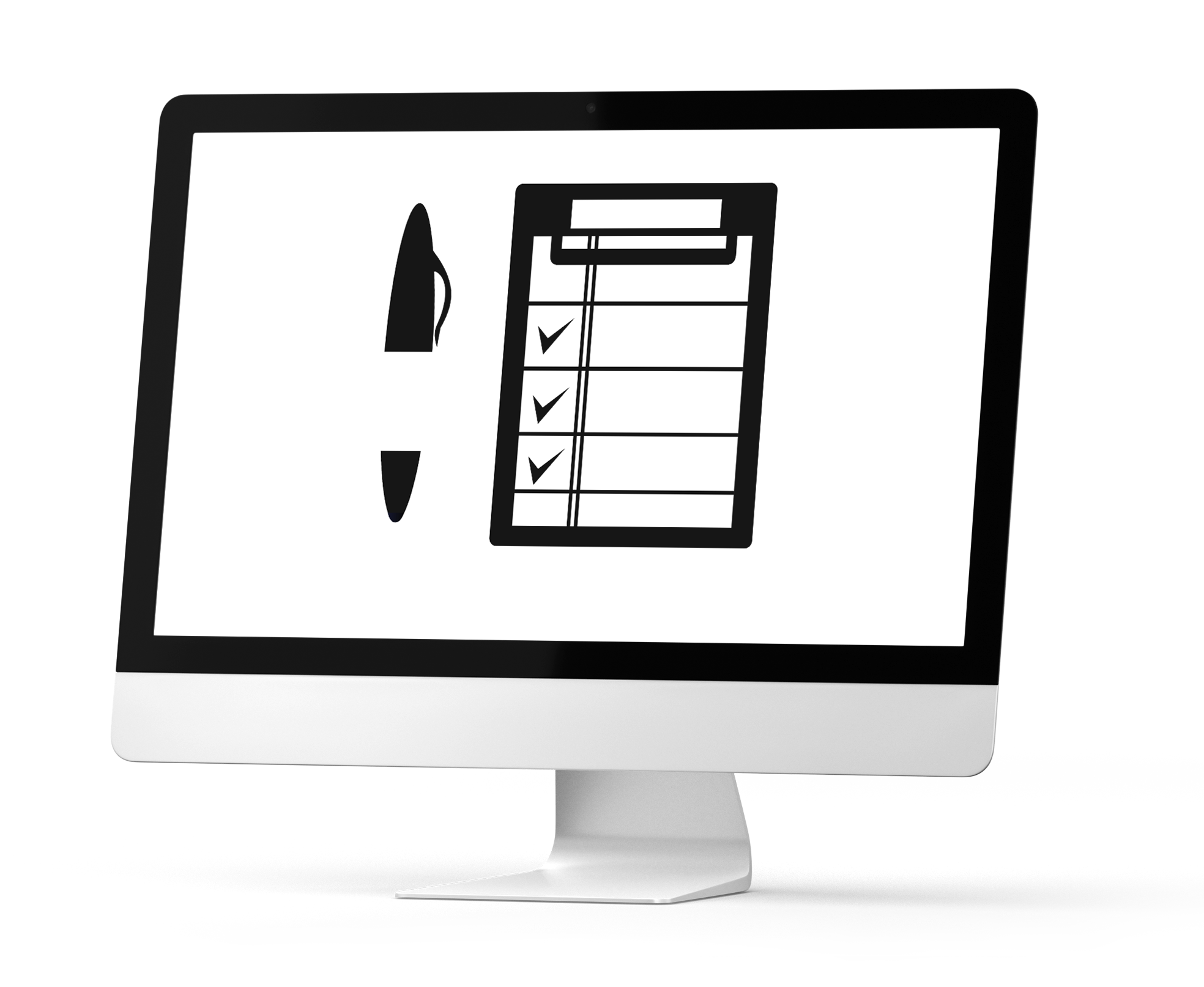 Long-Range Monitoring and Warning
---
SkyNet REACH LASAW is the only long-range monitoring application able to track up to 500 aircraft simultaneously in airspace out to maximum 260nm from the helipad or airport.
Using hardware at the helipad site or airport, the LASAW system monitors the sky continuously 24/7. Fully independent of other systems, it is always ready to deliver alerts.
Electronic outputs from the LASAW hardware can be connected to a range of warning systems, including (but not limited to): strobe lights, sirens and buzzers, bird scarers, automated two-way radio announcements, approach/runway lighting. 
Using sophisticated technology, it detects the position of all air traffic in real-time and calculates a vector to project a forward position of every tail. When one enters a landing configuration, the system's algorithm initiates a response policy based on:
---
---
---
Alignment with an approach to the helipad/runway

Appropriate rate of descent

Reduction of airspeed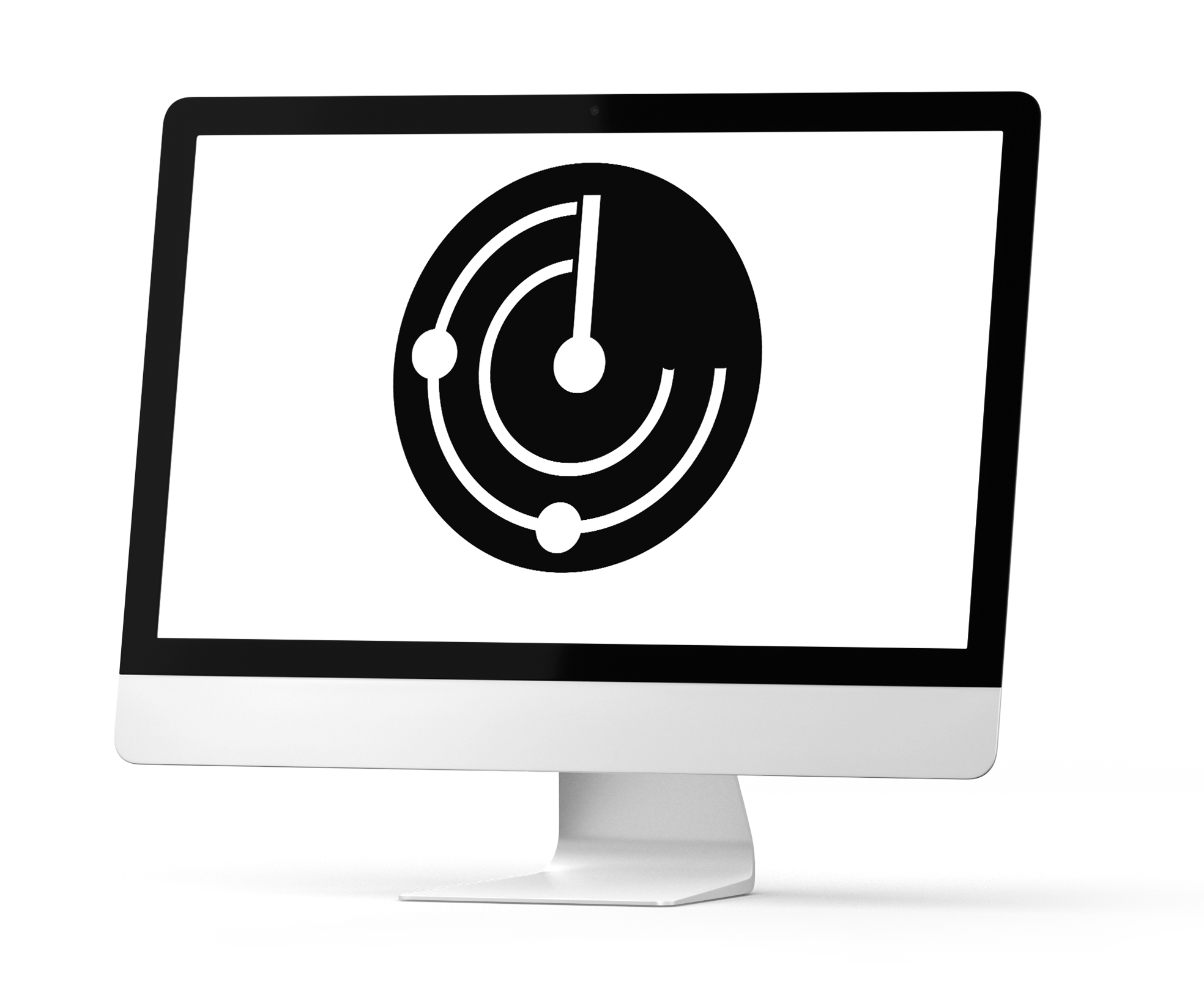 Sophisticated Landing Surveillance Technology
---
Monitoring up to 500 aircraft
Detection range up to 260 nautical miles (480km)
AI-enabled hardware-software solution
Response: Automated triggering of sirens, strobe lights and more
Automatic landing logs, including aircraft details
Warning Automation you Can Trust
Keeping your equipment, people and landing zones safe
---