Built For Mission Critical Operations
---
With over 15 years of Helicopter Fleet Operations Support, SkyNet has supported some of the largest Resource Helicopter operators on the planet including Bristow Group for over 10 years and Babcock Mission Critical Services with a combined total of over 800 aircraft.
Confidence in SkyNet's solution enables us to deliver cutting edge tracking and safety services to remote Land and Offshore helicopter operations throughout the world. SkyNet brings Fusion data to a new level of high speed- low cost reporting, offering a competitive advantage as well as unparalleled safety compliance.
Providing Helicopter companies more choices including Satellite, Commercial ADS-B network and 3G/4G technologies. SkyNet's cutting edge safety escalation and reporting systems are proven, dependable and robust for remote and hostile environments.
Helicopter Flight Following
---
This is a vital tool for many operators whose clients demand a high level of flight oversight and must maintain a high standard of OH&S compliance.
SkyNet's REACH® platform will meet or exceed nearly all OH&S standards and is setting the standard in Flight Following. Many large Oil & Gas companies know SkyNet REACH® offers confidence in near real-time tracking and can meet the rigorous standards imposed by the Oil and Gas sector community.
SkyNet understands these operations can regularly operate in hostile and dangerous land or sea environments and having reliable and dependable tracking and alerting services can ensure safety support is available in the shortest amount of time with reliable location information.
---
---
---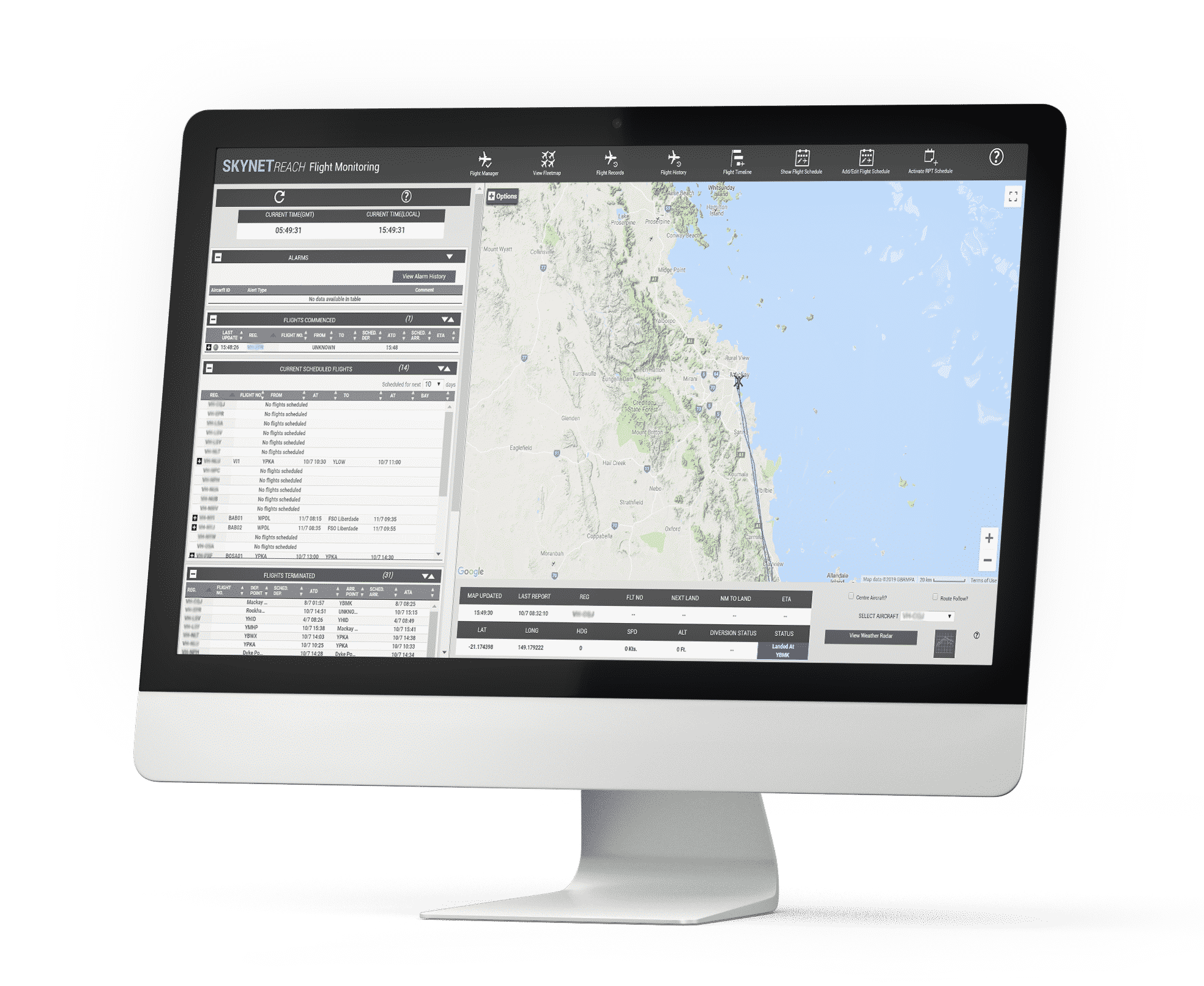 Hybrid Satellite & Commercial ADS-B
Maintaining flight close to the ground comes with its own inherent dangers. Delivering a new industry standard, SkyNet has introduced Hybrid Sat/ADS-B combining the 2-Way capability of Satellite in all locations and the precision of ADS-B through our closed commercial network.
With these two technologies combined, satellite costs can be dramatically reduced, by utilising rapid ADS-B position updates at up to 1-second intervals offering incredible reduction in the search radius – down to 60 metres in most cases – which is unheard of in the past. Satellite can provide 2-way Voice, Text and Data with Commercial ADS-B offering an alternative hyper-fast and low cost positioning service, ensuring you will exceed mission and client OH&S safety requirements.
Learn More About Commercial ADS-B
---
Flight Tracking Data and Communication
---
Automatic Tactical Flight Scheduling (ATFS)
Minimum Equipment List (MEL)
Maintenance Repair Organisation (MRO)
Hardware Integration with 3rd Party Satellite Modem Providers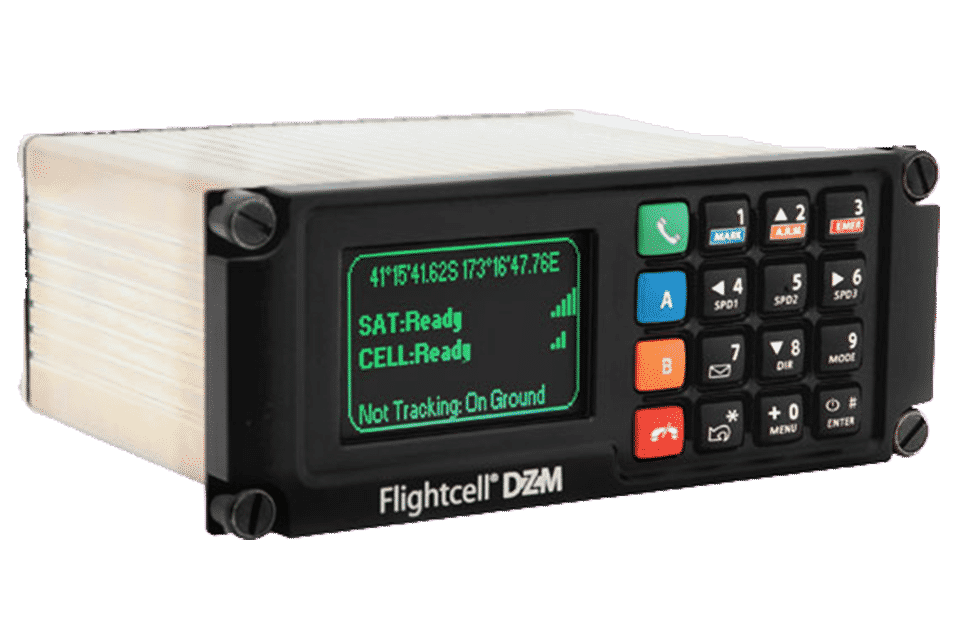 Flightcell DZMx
Integrated cellular, satellite communication and tracking solution for aviation – Now with Iridium Push-to-Talk (PTT)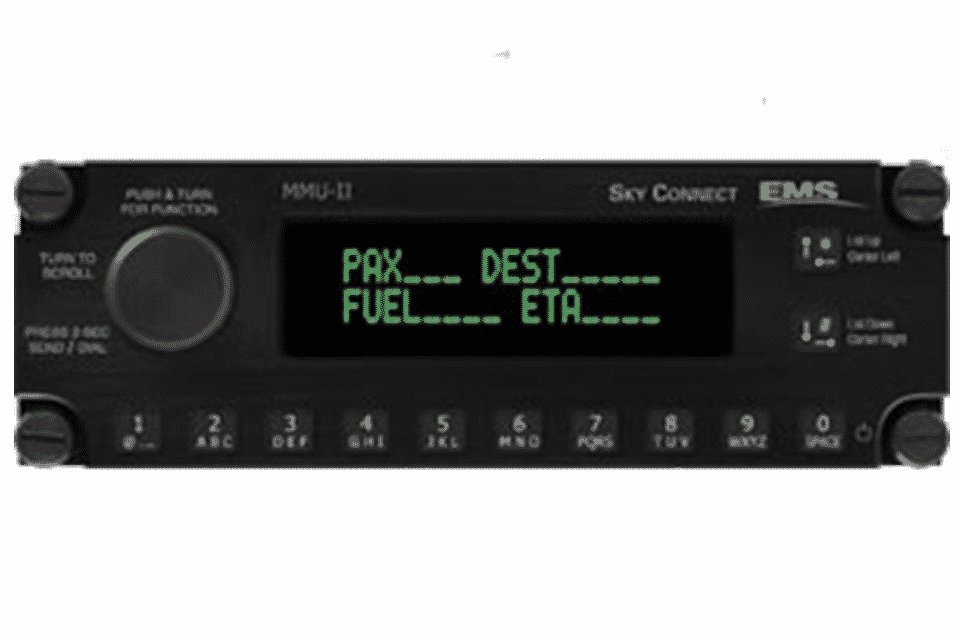 Honeywell SkyConnect MMU II
MMU-II™ integrated dialer and text messaging terminal is the smallest cockpit dialer available with highly customisable options for pre-stored messages, forms & phone numbers.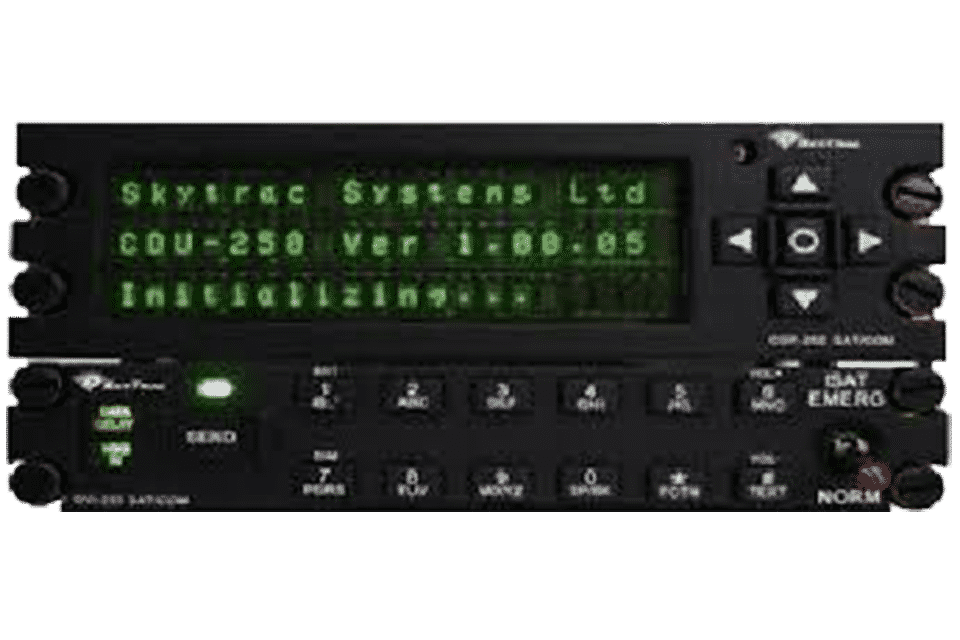 Skytrac ISAT-200
The ISAT-200A is SKYTRAC's lightweight data acquisition unit with added transceiver and on-board server capabilities.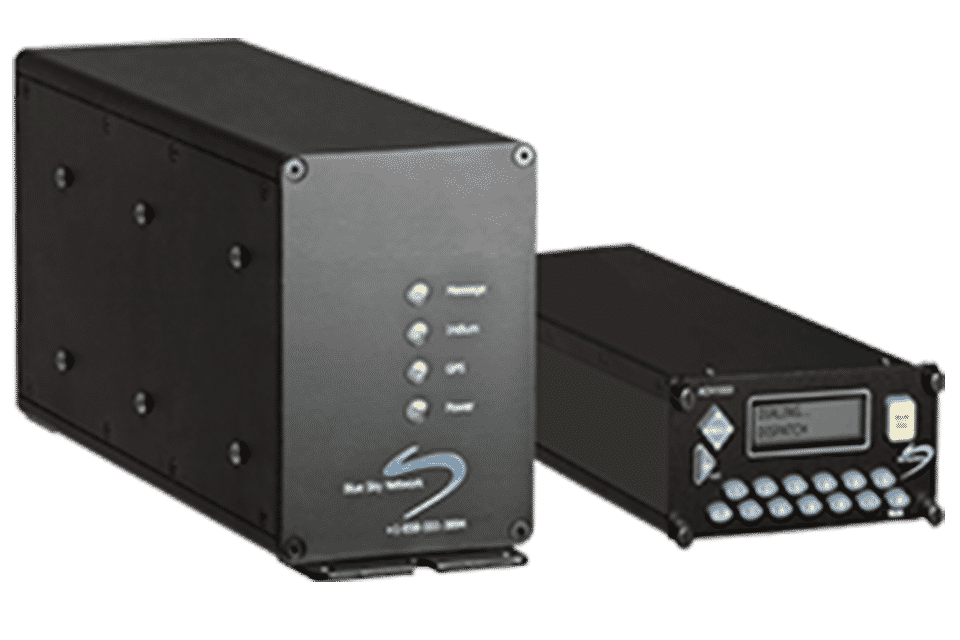 Blue Sky Network D1000C
Certified device for Fixed or Rotary Wing aircraft with optional dash-mounted control panels and intercom integration. Bluetooth hotspot and satellite phone enabled.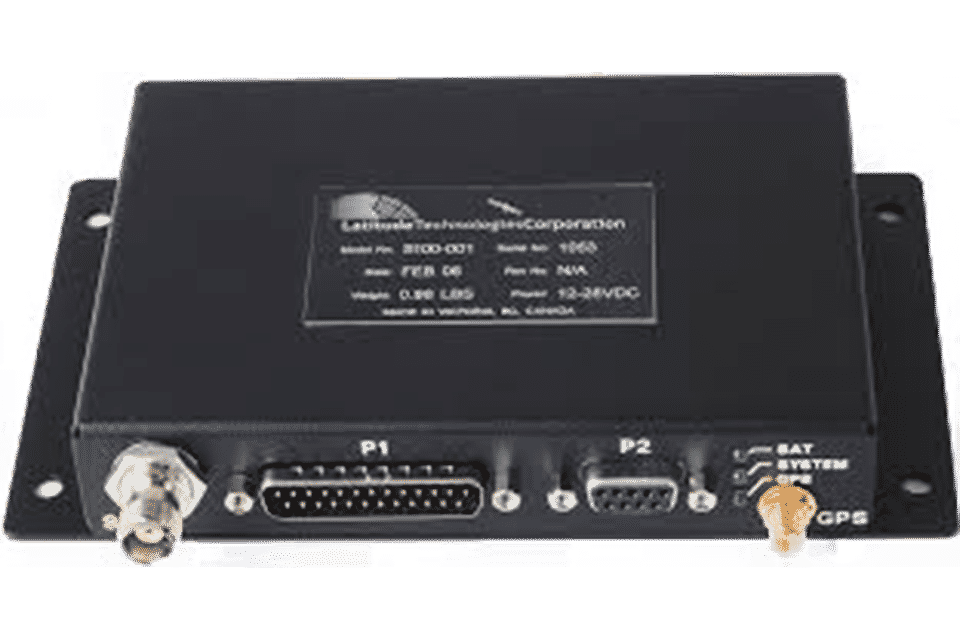 Latitude SkyNode S100
The SkyNode® S100 offers complete tracking and data telemetry. Interfaces to multiple mapping and information management systems. 2-way data access everywhere you operate.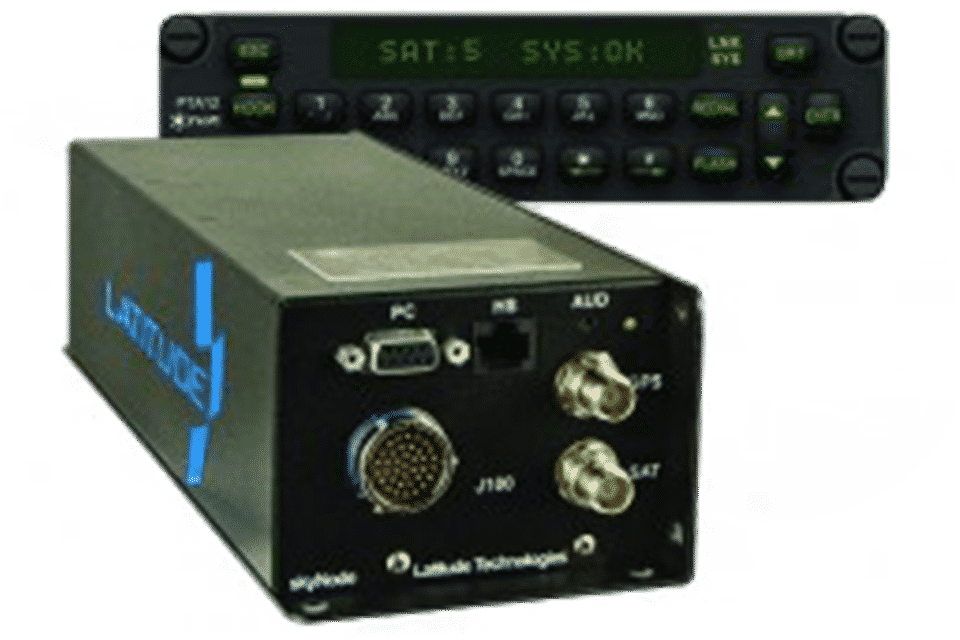 Latitude SkyNode S200
The SkyNode® S200 is the world's lightest and most versatile integrated aeronautical communications device. The S200 provides security and crew safety for air/ground logistics applications.
"SkyNet brings Fusion data to a new level of high-speed, low-cost reporting"
Contact Us for a Demonstration of REACH® Heli