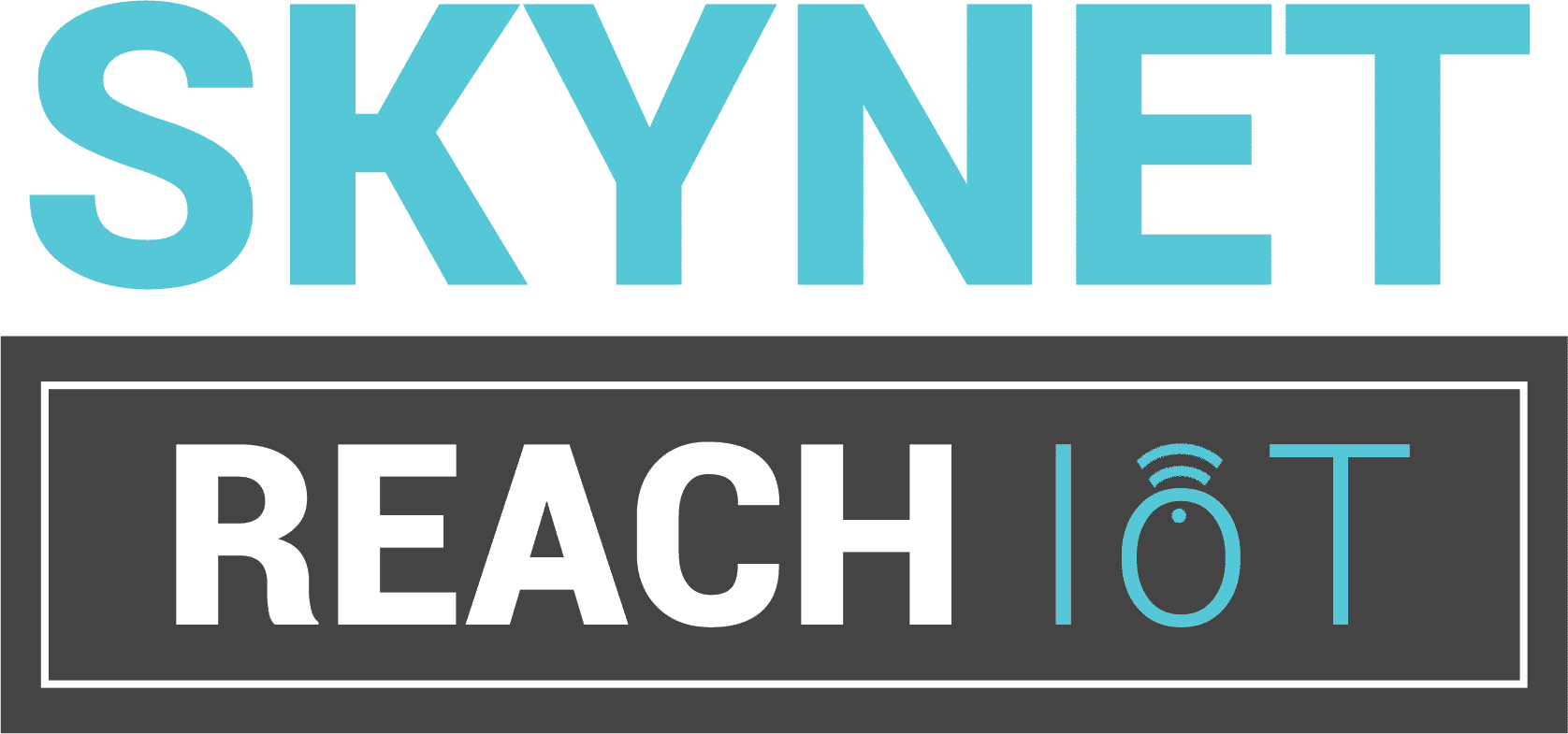 ---
---
An everything connected world is evolving and SkyNet is a leader in integration of IoT Ramp services. With capabilities using the Sigfox radio network available at most major airports, new low powered GPS tracking devices using standard batteries can last for 3-5 years and can be attached to almost anything.
Not only locating, utilisation is a key efficiency gain from IoT Ramp solutions providing data on where and how often expensive pieces of equipment are used across a network of airports. If you can know how often a tug or air-stair was used or how often it broke down, would this enable you to know you have the right amount of tools and equipment to get the job done on time? New WiFi sniffing devices can work inside and out providing valuable data on unmanned and unattended devices.
---
---
Low-Cost Monitoring For High-Value Assets.
---
Utilising the Sigfox Radio Network, SkyNet's REACH Ramp IoT network can monitor a range of connected devices whether they are managed by your airline or not.
---
---
---
Long range connectivity

object can be sitting up to 20km away

Require low power to connect

devices can last 10 years on very small batteries

Cost of connection is very low

meaning you can have a large number of devices with low running costs
---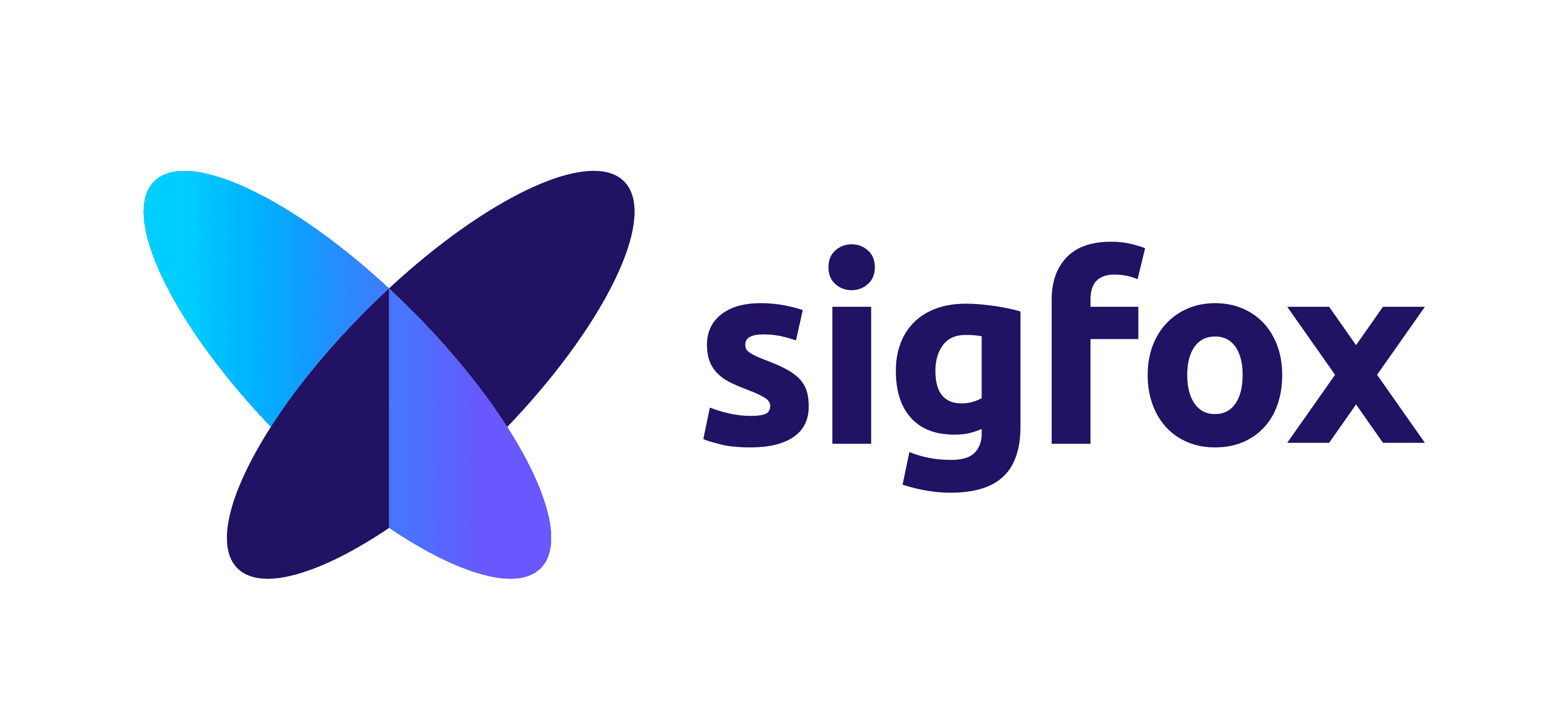 ---
Monitor Assets & Equipment on the Airport Apron.
---
Contact Us for a Demonstration of REACH® Ramp IoT