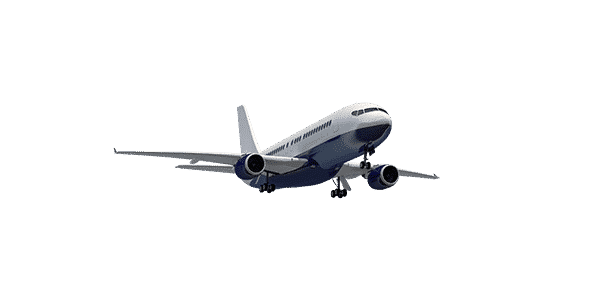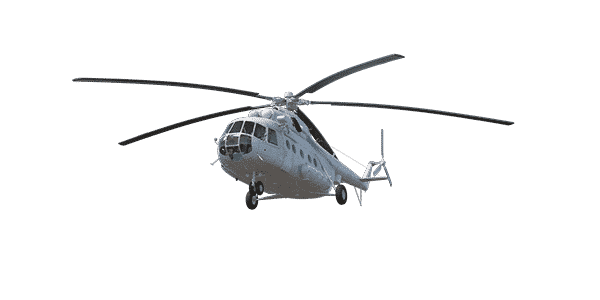 Automatic Dependant Surveillance –Broadcast (ADS-B) has steadily been replacing traditional Radar SSR services across the globe with many ANSP's mandating aircraft implementation transition programs.
ADS-B ground infrastructure has been replacing Radar installations operated by ANSP's. These ADS-B sites are generally located to enable high-level tracking coverage for larger aircraft and airlines who fly at high altitudes. The receiver distribution model does not always provide coverage to ground level and can have gaps in regional areas or low traffic areas.
The SkyNet Commercial ADS-B Difference:
---
SkyNet has bridged the gaps and designed and deployed a NEW dedicated solution which leverages the benefits of ADS-B extreme high rate Position updates with SkyNet REACH® suite of services, with position data of up to 1-second updates bringing real-time information to reality.
The major benefit of ADS-B service offered by SkyNet is our investment in technology developing our own ADS-B ground receivers in locations specifically designed to provide up to 100% route coverage and additional overlapping coverage sites for backup reliability at low-level altitudes.
The data contained within the Commercial SkyNet ADS-B Network is data not available through other public sources. This ensures our client's privacy and security as our unfiltered data is only visible to SkyNet clients using our REACH® Aero software.
Your data can be available in all SkyNet REACH® solutions including Day of Operations (which includes layers showing all other non-clients ADS-B traffic visible in our network), On-Time Performance, Turn Reporting, Maintenance Management and Finance and other third-party applications via SkyNet API's.
This new data source can provide in excess of 85% increase in total position reports compared with traditional Satellite position reporting, at a flat monthly cost for unlimited 1-second position update reporting offering significant long-term savings over traditional satellite services.
Where many of SkyNet's client use Satellite services for remote flight following, Safety and Duress service coverage and voice communications, SkyNet's Hybrid Satellite/ADS-B service can be combined to significantly reduce the satellite reporting costs almost making Satellite reporting redundant or serve as a backup to the ADS-B Flight Following solution while still offering Voice and Data on demand.
SkyNet Aviation partners with our customers in deploying the correct remote ADS-B infrastructure to enable the maximum coverage they require. ADS-B can be used in significantly hostile or remote locations as independent devices using solar energy and a range of back-haul communications options including WiFi, 3G/4G/LTE, Ethernet and Satellite.
Mobile ADS-B receivers are also available for temporary use or to add additional coverage. SkyNet ADS-B receivers are designed as reliable very low-cost options and customers are able to add as many receivers as they choose to support their operations and network coverage.
ADS-B is fast becoming the solution of choice for low-cost real-time extreme location update information for your fleet, including information layers displaying all other aircraft traffic nearby. The true power of ADS-B data comes with sharing this data with other internal applications for reliable real-time reporting & analytics - If you're not getting a real-time picture you are likely missing out on fully understanding how your daily operations are being affected by external sources.
Build your own commercial
ADS-B network.
---
Contact Us for a Demonstration of Commercial ADS-B